Highlights of Past GWFCRC Events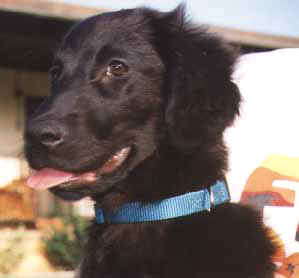 One word of warning. Many of these, no, all of these articles are photo intensive. The build time often exceeds 1 minute on a 28.8 modem. If your in a hurry save this page for another day.
Click on image to link.

1998 AKC Hunting Test

Meeting and BBQ at Mike and Becky Kunkel's, Summer 1997

1997 Annual Strawberry Shortcake Stand
Handling Class Spring 1997

1997 Annual Eye Clinic

GWFCRC Fun Day Spring 1997
AKC Hunting Test, April 1997

Palm Springs Fund Raiser Winter 1997

1997 Christmas Party

Our Christmas 1996 suported entry.

Find out why these women are laughing.

Last Updated 09/24/98