The Great Western Flat-Coated Retriever Club
1998 AKC Hunting Test
I'm still waiting for the article but here are some pictures. Alison's zoom broke so we don't have the field pictures we like to see. If anyone has any pictures please let me know. I'd like to scan them and post here.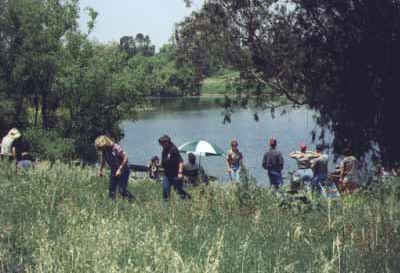 Senior water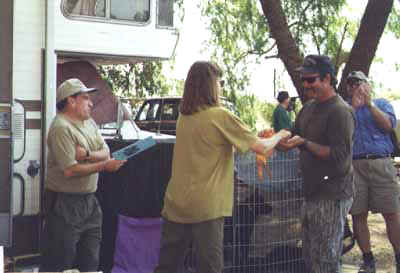 Junior Hunter Qualifiers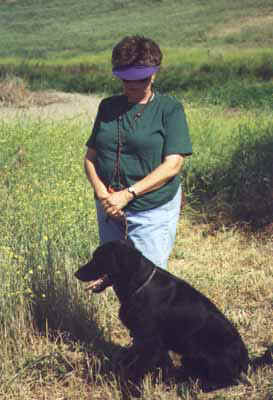 Cynthia Trotter at Senior

George Dexter, head BBQ'er shucks corn for....

....someone's dog

Someone enjoys the raffle.

GWFCRC Home

Hunt Test Page

Past Club Events
Last Updated 09/24/98